Manchester, MI
Delicious Food & Great Friends
Manchester Market offers an artisan bakery, butchery, farmers market, cafe, and some of the most authentic Italian gelato to be had in Michigan, all under one roof in the middle of Manchester.
Our Partners
From its patrons to its partners, Manchester Market is a place of community. Together, we hope to bring the people of South Michigan a unique shopping experience that will keep you coming back for more.
Events
Check out our Eventbrite page below for our monthly dinner events, live music, wine tastings, and more!
Gallery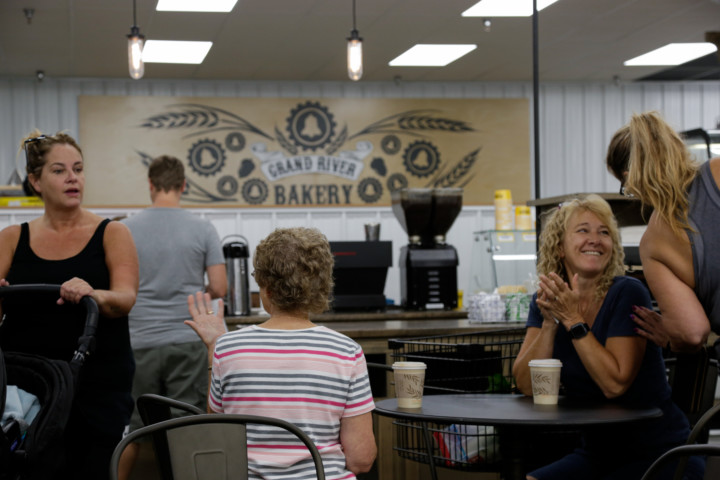 Sign up for our monthly newsletter to receive updates on specials, events, and products!